close
My Wishlist
You currently have no items in your wishlist. Click the favorite icon to keep the holidays you love in one handy place.
Group Ski Holidays
It's Always
Better Together.
Call us now on 01 2401700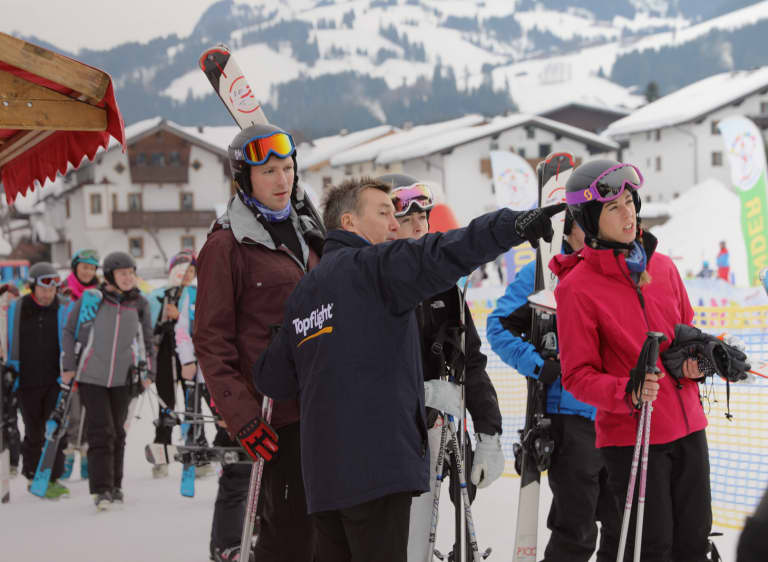 Group Ski Holidays
Let us take the hassle out of organising your group trip.
At Topflight, we recognise that organising your own trip with a group of friends or family, and ensuring that everyone is catered for, can be time-consuming, overwhelming and sometimes, a little stressful. So, to help you, we have a dedicated Ski Group Department on hand to offer you suggestions and solutions. We can talk you through your best options according to your groups preferences, ski ability and budgets and will ensure that you have everything you need to enjoy a perfectly successful trip.
Once you book your group ski holiday with Topflight, each member of your party will receive login details so that they can take care of their own payments with ease. On top of that, we offer generous group discounts, free name changes within 4 weeks of your departure and a dedicated member of staff to deal with your booking.
Our Favourite Ski Holidays from Dublin
Our Favourite Ski Holidays From Cork
Our Favourite Ski Holidays From Belfast

Free 20kg Baggage Allowance

Return Airport Transfers
Hand-Picked Accommodations

Experienced In-Resort Team
Looking to go a little off menu?