close
My Wishlist
You currently have no items in your wishlist. Click the favorite icon to keep the holidays you love in one handy place.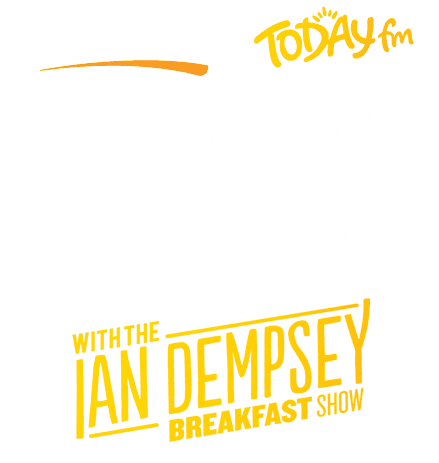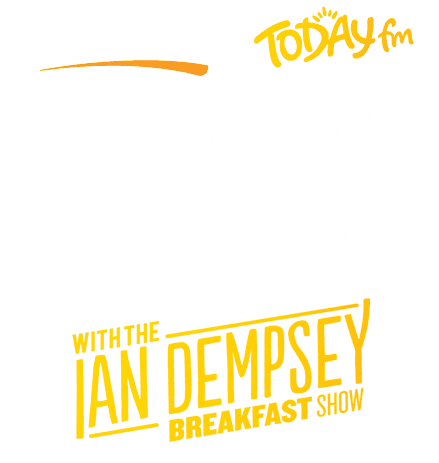 The Big Announcement
Tune in Friday 21st September.
Ian is going to make a very special announcement tomorrow, Friday 21st September so make sure you wake up extra early and tune in to the Ian Dempsey Breakfast Show on TodayFM just like you always do! When details of the trip are announced, check back here for more details on general sale times. See you tomorrow!
Looking for more flexibility?