Not your typical
beach holiday.
Lido di Jesolo on the Venetian Riviera offers what I consider to be the perfect summer holiday. A gorgeous beach for relaxing by, taking a dip and enjoying some stunning sunsets, a world-class themed water park, some great shopping AND it's close to the wonderful floating city of Venice. If that's not ticking all the boxes, I don't know what is!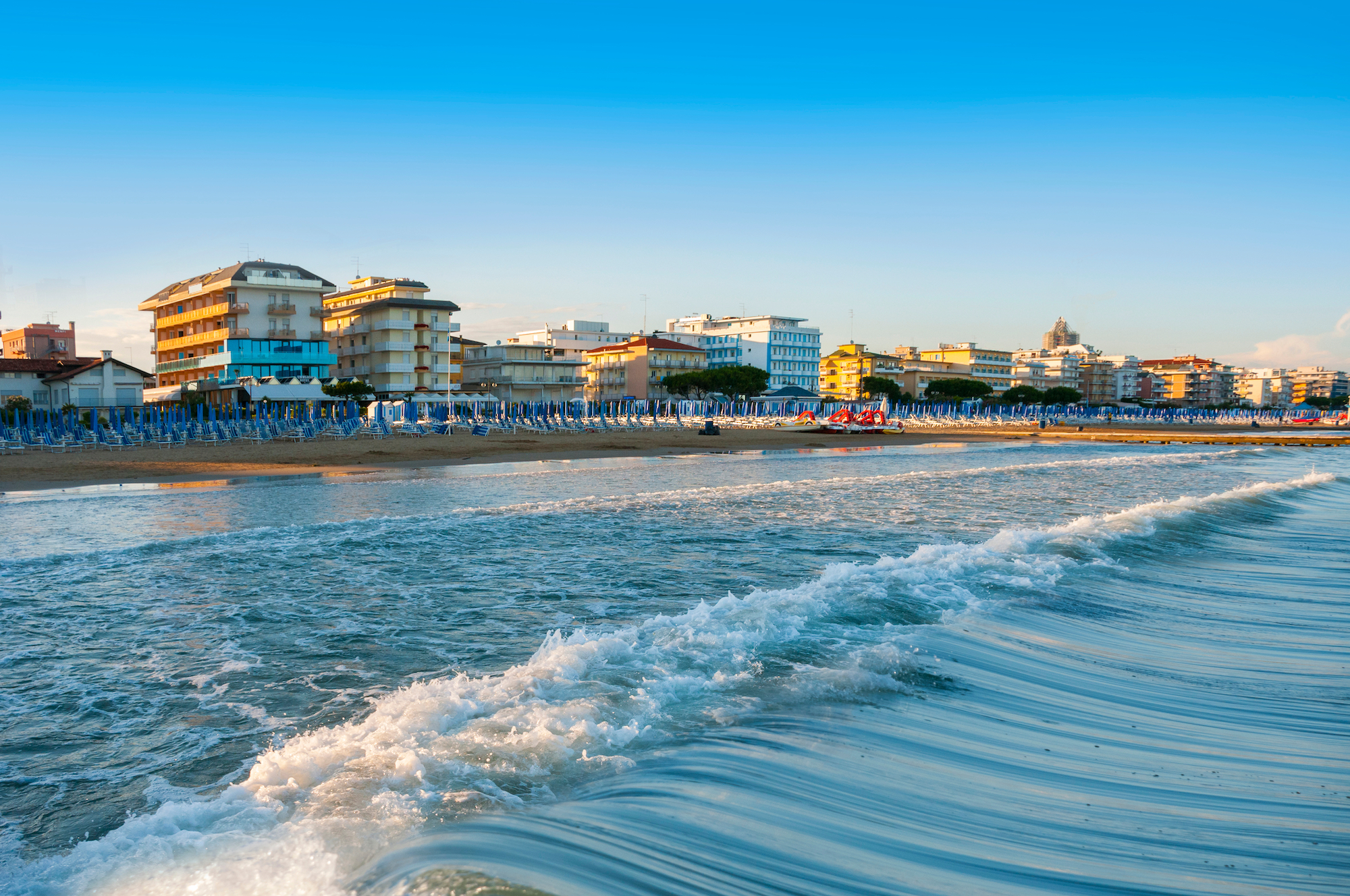 Lido di Jesolo on the Venetian Riviera.
A glorious Lido di Jesolo sunset.
Lido di Jesolo
I have to admit, I am a sucker for a holiday by the beach. I find them to be the ultimate in allowing proper relaxation - a chance to return home actually feeling refreshed and invigorated instead of jam-packing in too much and returning home exhausted, essentially feeling like I need another holiday. But a beach holiday in Lido di Jesolo is far from a regular European bucket and spade holiday, all high rise hotels and over-crowded beaches. No! Lido di Jesolo is flat and tree-lined and Italian and, in my opinion, utterly charming. The beach clubs are run to a really high standard and sun loungers and coloured parasols are meticulously lined, giving you enough space to be able to relax, unwind and enjoy the summer sun with the sound of the waves rolling in nearby. And isn't that what a proper summer holiday is all about? This little gem on the Venetian Riviera, offers all of the things that we love about being by the seaside; a relaxed vibe, sunshine, great food, and really incredible sunsets too.
Jesolo's shopping street is pedestrianised in the evenings.
Shopping
If you are into shopping, then Jesolo is not going to disappoint you. In the evenings, the main shopping street is pedestrianised so that you can saunter along, popping into a huge array of shops from boutiques to the holiday nick-nack shops that we all know and love. The street is flat, so easy to walk along and it's tree-lined and dotted with great bars and restaurants for pit stops along the way. The atmosphere along the street and on Jesolo's main square is energetic and buzzy at night. If you're travelling with little ones in tow, there is plenty for them to do and see, with shows performed in the town's centre in the evening time, as well as amusements and one of the big perks for those with buggies - flat, straight promenades - ideal!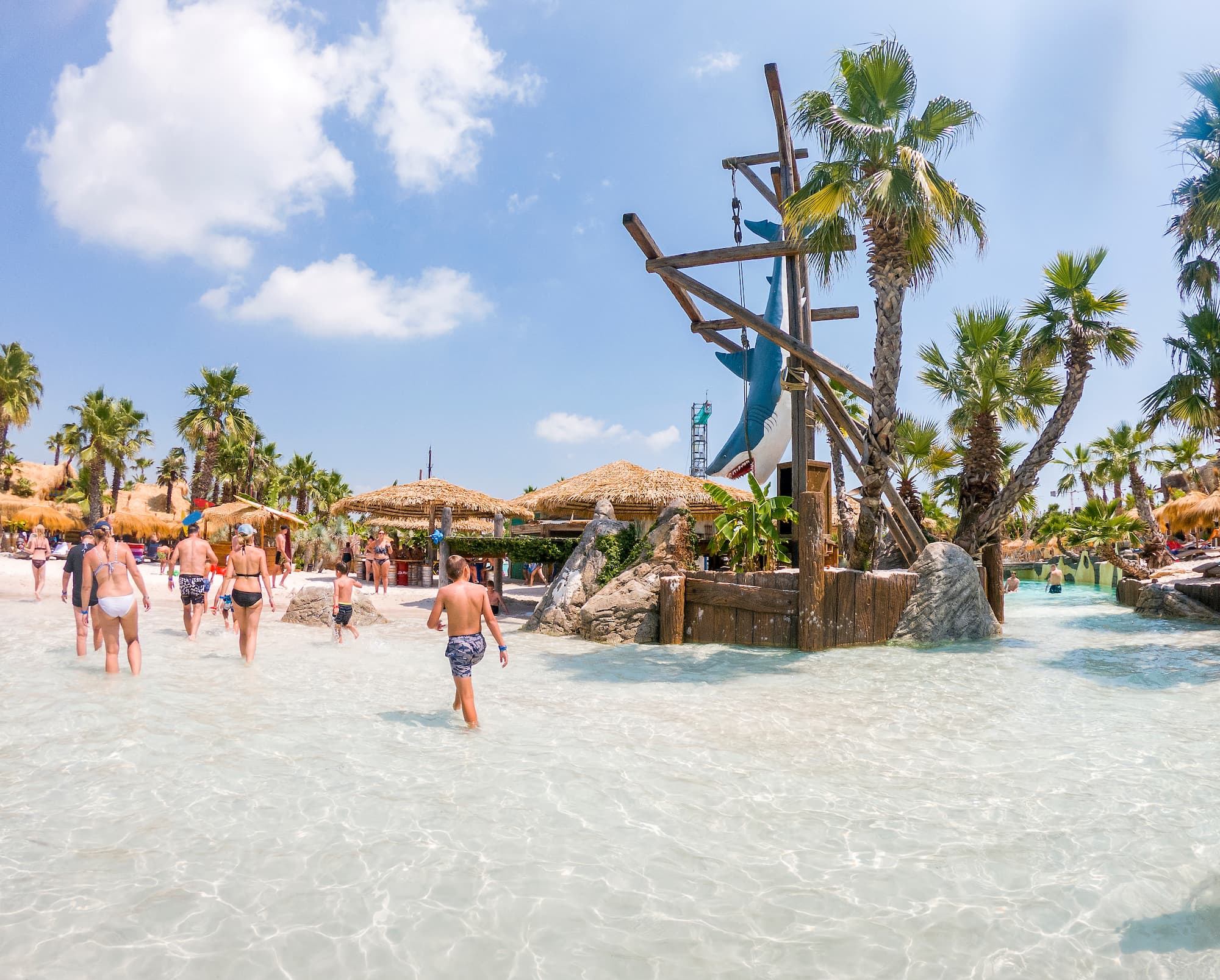 The award-winning Caribe Bay theme park.
Water slides at Caribe Bay theme park.
Caribe Bay
It is more than worth noting that Jesolo is home to a brilliant themed waterpark called Caribe Bay. As the name suggests, it is Carribean themed and white sands, palm trees and cocktails are very much the order of the day here. I'm told that it is the most awarded themed water park in Italy and if you're travelling with kids or like me, you are just a big kid yourself, then this place should definitely be on your itinerary. You can book yourself a sunbed by the pool, complete with a parasol and a handy safety deposit box to pop your valuables in if you're taking a dip. If you pre-book online, you'll get a cheaper rate but you can just book on the day if there is availability. The park is pretty big and there are themed areas dotted throughout, some of which cater for the little ones but there are a few that are more adult friendly. If you're a thrill seeker, there are a few adrenaline pumping activities for you including my favourite, the 'Captain Spacemaker' slide - a 42 metre drop at a 60 degree angle and apparently the highest slide in Europe! Not for the faint hearted.
Exploring the unique city of Venice.
Venice
What gives Lido di Jesolo the edge as a holiday destination is, of course, its proximity to the fabulous, romantic and utterly unique city of Venice. Previously, I would have seen Venice as purely a 'city break' destination and never managed to make the trip before now. However, the fact that Lido di Jesolo is so close to Venice means it would be sinful to not pay a visit at least once during the week's stay. So much so in fact, that this year, Topflight is including a day trip to Venice with all holidays booked in Lido di Jesolo. You simply take a short bus ride to Punta Sabbioni, the port from which you take the boat to arrive into Venice, as one should. Seeing the city come into view from the water is really the only way to see it. As the boat turns and the city's impressive, palatial buildings come into view, appearing to bob gently on the lapping tide, that's when you know you've arrived!
For me, it was love at first sight. Venice has to be seen to be believed and it is, hands down, one of the most unique and charming places that I have ever visited. I spent the day taking in the main attractions and indulging in being a proper tourist on a gondola trip down the canals, but I also ventured down the narrow streets, a little more off the beaten path, which I would highly recommend. Although you, of course, need to take in St. Mark's Square - it is really incredible - you can enjoy slightly cheaper aperitivos by venturing away and enjoying some more intimate and charming trattorias and bars.
All in all, Lido di Jesolo is a really great holiday spot, for all kinds of ages. It offers just the right amount of sightseeing and holiday activities to keep you going, while also making plenty of time for some beach-side relaxation and a proper switch off and to me, that's exactly what a holiday should be.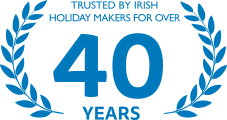 40 Years Experience
Proudly serving Irish holidaymakers for over 40 years, delivering only the best quality & value to our clients.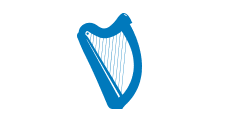 100% Irish Owned
We are 100% Irish owned and proud of it. We truly understand what's important to Irish clients like no one else can.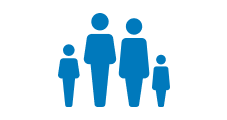 Family Owned & Operated
Topflight is a family run company, and as a family, we know what it means to get the family holiday right first time.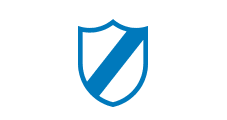 Your Family, Protected
We take your trust in us very seriously. For your protection all of our package holidays are 100% protected.