Whether you are an opera connoisseur or a complete novice, a performance in this iconic, historical setting is something that is not to be missed. Enjoy a truly mesmerising experience, underneath the shimmering stars, while listening to some of the greatest voices and orchestras in the world. The setting, costumes and set designs, along with the world-class performances leave audiences in absolute awe year after year.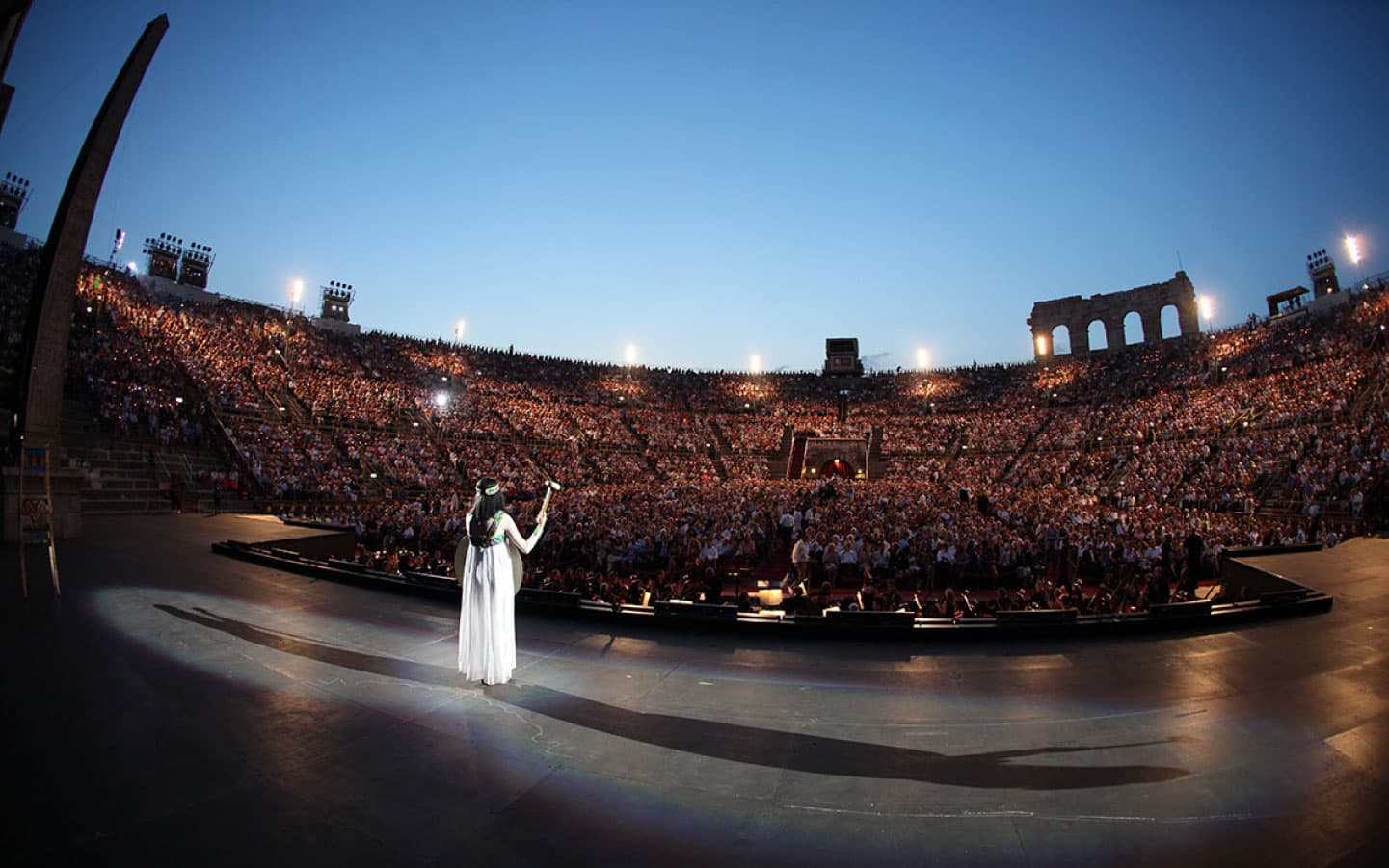 There really is something magical about the Verona Opera that appeals to everyone. The historical relevance, the incredible voices, the beautiful sets and the romantic setting of an open air amphitheatre, allowing for you to enjoy this open air show, in the heart of the spellbinding Verona. One of the largest preserved Roman arenas in the world, Arena di Verona boasts such superb acoustic properties that performances take place without the aid of a single microphone. When you visit and climb the staircases that countless generations of visitors have climbed before, it's hard not to be impressed by this vast and magnificent arena.
Due to Verona's proximity to the shores of Lake Garda, we recommend that you combine a stay in one of the lake's beautiful villages with a night at the opera.
To find out more about combining your Italian getaway with a night at the opera, call our team on
01 240 1700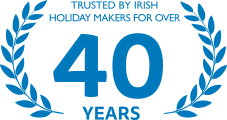 40 Years Experience
Proudly serving Irish holidaymakers for over 40 years, delivering only the best quality & value to our clients.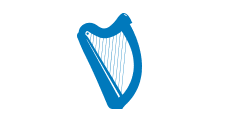 100% Irish Owned
We are 100% Irish owned and proud of it. We truly understand what's important to Irish clients like no one else can.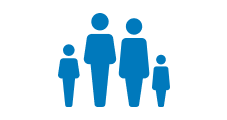 Family Owned & Operated
Topflight is a family run company, and as a family, we know what it means to get the family holiday right first time.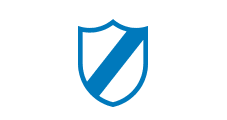 Your Family, Protected
We take your trust in us very seriously. For your protection all of our package holidays are 100% protected.