close
My Wishlist
You currently have no items in your wishlist. Click the favorite icon to keep the holidays you love in one handy place.
Discover the Magic of Madeira
Save up to €290 When You Book Today With Topflight, Ireland's Award Winning Tour Operator.
Discover the Magic of Madeira - Save up to €290!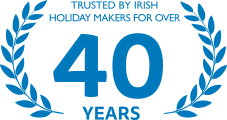 40 Years Experience
Proudly serving Irish holidaymakers for over 40 years, delivering only the best quality & value to our clients.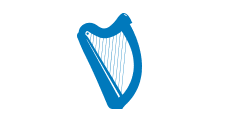 100% Irish Owned
We are 100% Irish owned and proud of it. We truly understand what's important to Irish clients like no one else can.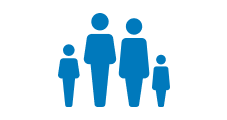 Family Owned & Operated
Topflight is a family run company, and as a family, we know what it means to get the family holiday right first time.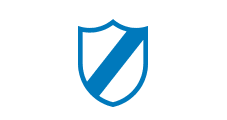 Your Family, Protected
We are a fully licensed and bonded travel agent & tour operator. In Northern Ireland, we are ATOL protected.
Looking for more flexibility?