Achingly romantic and breathtakingly beautiful, Italy is the wedding destination that dreams are made of. Having inspired artists and poets for centuries, with its sun-drenched mediterranean climate, charming architecture and enchanting landscapes, it provides a magical backdrop for couples to exchange vows and celebrate with loved ones.
Your wedding day should be a wonderful experience, full of delightful and lasting memories for you and your partner to cherish for the rest of your lives. Topflight's professional and experienced Italian Wedding Experts offer an unrivalled service, a wealth of knowledge and a courteous, caring and innovative approach to planning your special day.
Call our Italian Wedding Specialists on phone 01 254 6363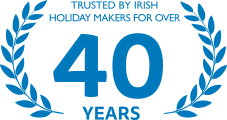 40 Years Experience
Proudly serving Irish holidaymakers for over 40 years, delivering only the best quality & value to our clients.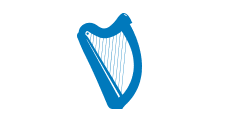 100% Irish Owned
We are 100% Irish owned and proud of it. We truly understand what's important to Irish clients like no one else can.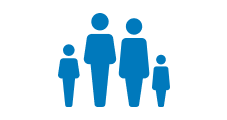 Family Owned & Operated
Topflight is a family run company, and as a family, we know what it means to get the family holiday right first time.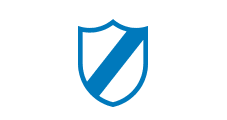 Your Family, Protected
We are a fully licensed and bonded travel agent & tour operator. In Northern Ireland, we are ATOL protected.