close
My Wishlist
You currently have no items in your wishlist. Click the favorite icon to keep the holidays you love in one handy place.
Cruise Holidays With Topflight.
In an ocean of possibilities, let us help you make the right choice.
Contact Topflight's Cruise Experts Today and
Let Our Experience Help You Choose The
Perfect Cruise, Whatever the Occassion.
A world of knowledge.
Meet the Topflight Cruise Experts
Topflight's Cruise Experts have over 35 years of experience working in the cruise industry. They have worked, relaxed and travelled onboard all of the major cruise lines including Royal Caribbean, MSC, Norwegian and Celebrity Cruises. Our experts know everything there is to know about cruising and they would be happy to share their knowledge with you. Whether you're a first time cruiser or a returning customer, our experts will help you find the best deal and the perfect cruise for you.
phone 01 240 1726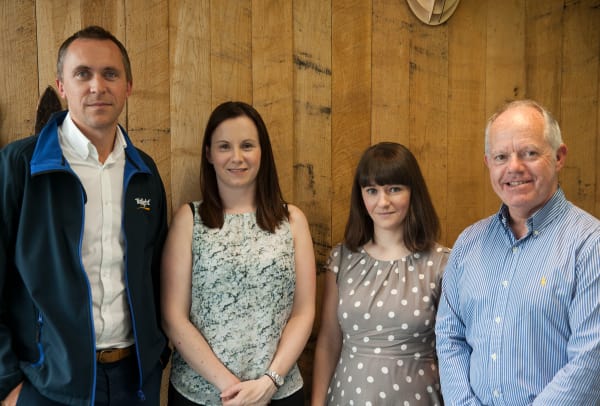 The Topflight Cruise Team in our Dublin Office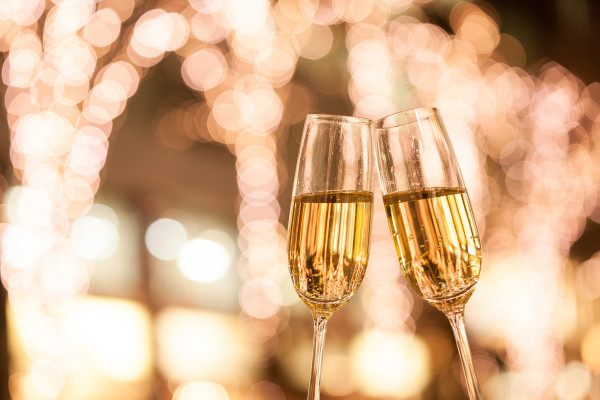 Making the right choice for your first cruise.
Deciding what to do for your first cruise can be daunting, but don't worry we've tried them all for you.
Here at Topflight, we are up-to-date on all of the latest special offers from your favourite cruise brands. Our cruise experts will keep you updated so that you don't miss out on any concessions, discounts or extra credits available. We'll make sure you get the best deal first.
Loyalty, rewarded.
Because once you've tried one, you'll want to try them all.
Topflight know that loyalty is important to cruisers. When you book with us, we'll make sure that you reap the benefits offered by your cruise club. You will still receive your loyalty points, extra perks and privileges offered by the group you cruise with. As official partners of Royal Caribbean, MSC, Norwegian Cruise Line and Celebrity Cruises, we can make sure that you're well looked after.
phone 01 240 1726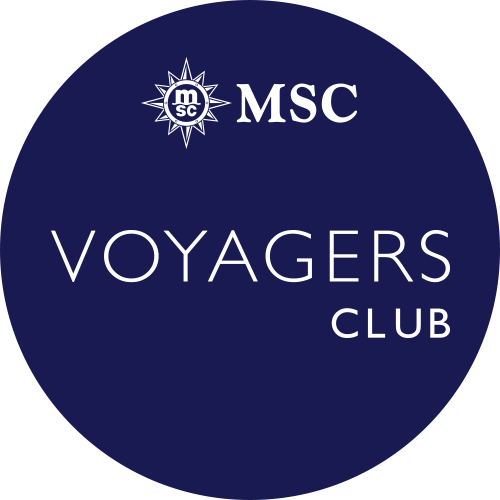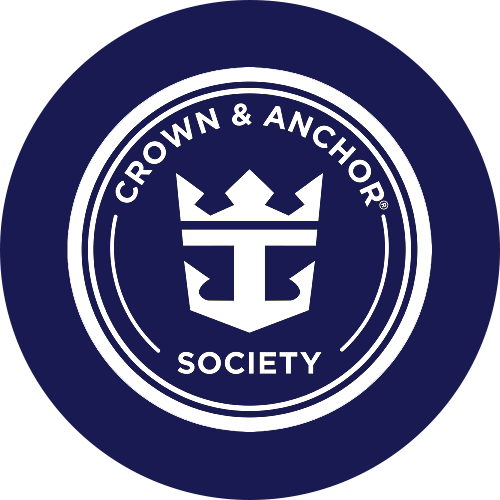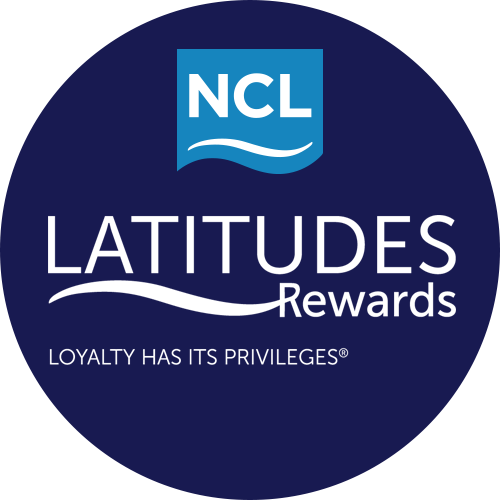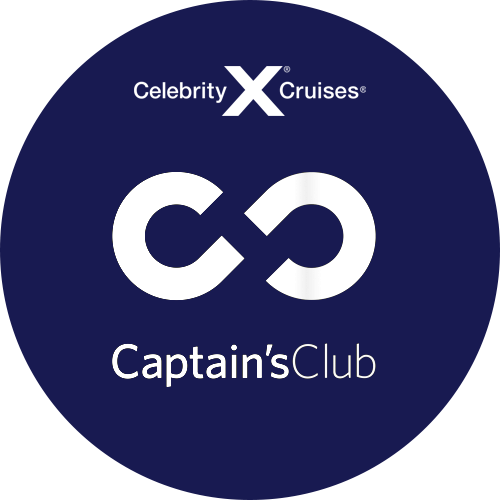 Fly & Cruise.
Perfect for great value, easy breaks.
From your home to the airport and onboard your cruise ship, we'll make sure that you have a smooth journey all the way. Topflight will organise every detail of your Fly & Cruise package so that you don't have to. We'll get you the best value for your money on flights, transfers and cruise. Make your cruise holiday effortless with Topflight.
phone 01 240 1726
Cruise & Stay.
Tailormade cruise holidays designed to fit just right.
Combine your cruise with a stay in some of the world's most beautiful destinations. Our Cruise & Stay packages allow you to get the very best from your cruise holiday with some time to explore a city of your choice. You might find yourself in the romantic city of Venice or perhaps you'll decide to explore the vibrant city of Vancouver. Whatever it is that you're searching for, our specialist Cruise Experts will work with you to create the holiday of your dreams.
phone 01 240 1726

40 Years Experience
Proudly serving Irish holidaymakers for over 40 years, delivering only the best quality & value to our clients.

100% Irish Owned
We are 100% Irish owned and proud of it. We truly understand what's important to Irish clients like no one else can.

Family Owned & Operated
Topflight is a family run company, and as a family, we know what it means to get the family holiday right first time.

Your Family, Protected
We are a fully licensed and bonded travel agent & tour operator. In Northern Ireland, we are ATOL protected.
Looking for more flexibility?